NEWS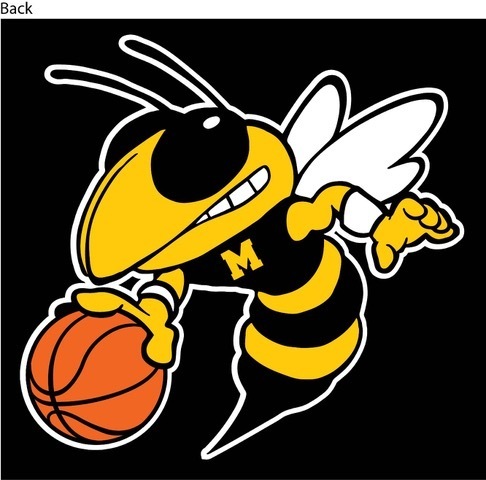 Mulberry/Pleasant View Bi - County School District 2020-2021 Basketball Game Day Guidelines General Information Masks must be worn, unless eating or drinking. Family groups may sit together. ...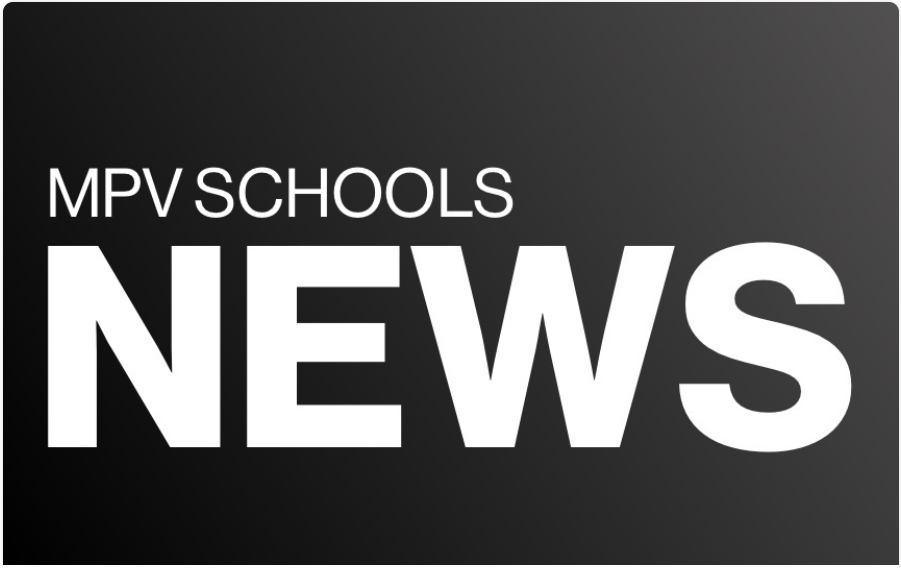 Solicitation of Comment The Mulberry-Pleasant View Bi-County School District is requesting comments on thepossible development of a tornado safe room located on the High School campus. Thiswill...
Marvin Primary is hosting an online book fair this year! You can shop safely and books will be delivered right to your home.
SEE ALL NEWS
LIVE FEED

Snapshot of MPV Covid-19 Numbers for October 23, 2020:
Staff positive—0
Student positive—0
Staff quarantined—1
Students quarantined—3
5 days ago |
Lonnie Myers

COVID-19 Snapshot for October 16, 2020:
Staff Positive-1
Staff Quarantined-2
Students Positive-4
Students Quarantined-22
12 days ago |
Lonnie Myers
Pleasant View parents and students: Afterschool tutoring is cancelled today due to Parent/Teacher Conferences.
13 days ago |
Anthony Hood

Parent/Teacher conferences will be Thursday, October 15th, 2020. The time will be 3-9 pm. We ask that conferences be held by phone or other electronic means if possible due to COVID-19. Please make an appointment if a face to face conference is absolutely necessary. Face Masks are required for any face to face conferences and social distancing is expected if entering any school building. Parents of virtual learners are greatly encouraged to call their students' teachers. All parents and guardians are asked to regularly check the progress of their students.
17 days ago |
Lonnie Myers
SEE ALL POSTS