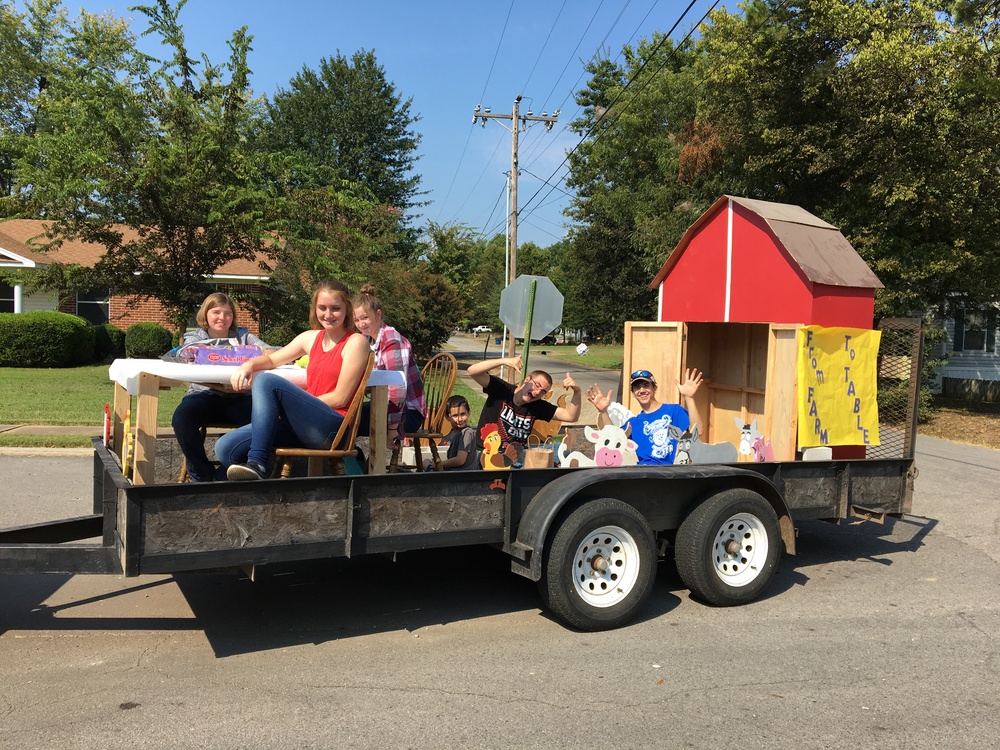 Mulberry FFA at the Crawford County Fair
MHS
Friday, September 22, 2017
Mulberry FFA gives back to the community:
Mulberry FFA sponsored Kids Day at the Fair Wednesday and Thursday allowing area schools students to still learn about agriculture!
2017 Crawford County Fair FFA member Awards:
Miranda Jackson won Best Lionhead and Best Overall Rabbit.
Kaytleigh Giles won best Dutch Rabbit, her hen received a blue ribbon, her rooster received a blue ribbon and a Grand Champion ribbon.
Tanner Patton's hens won two blue ribbons and a red ribbon, they were hatched this past Spring by the Mulberry Agriculture Department.
Payton King won Senior Hog Showmanship and her hog placed 2nd in its class.
Holly Roe's hog placed 3rd in its class.
Sierra Fields's pullets won a 1st place ribbon.
Montana Fields's chickens won a 1 st place ribbon. Her geese won 3 1st place ribbons and a 2nd place ribbon. Her ducks won a 1st place ribbon and a 2nd place ribbon.