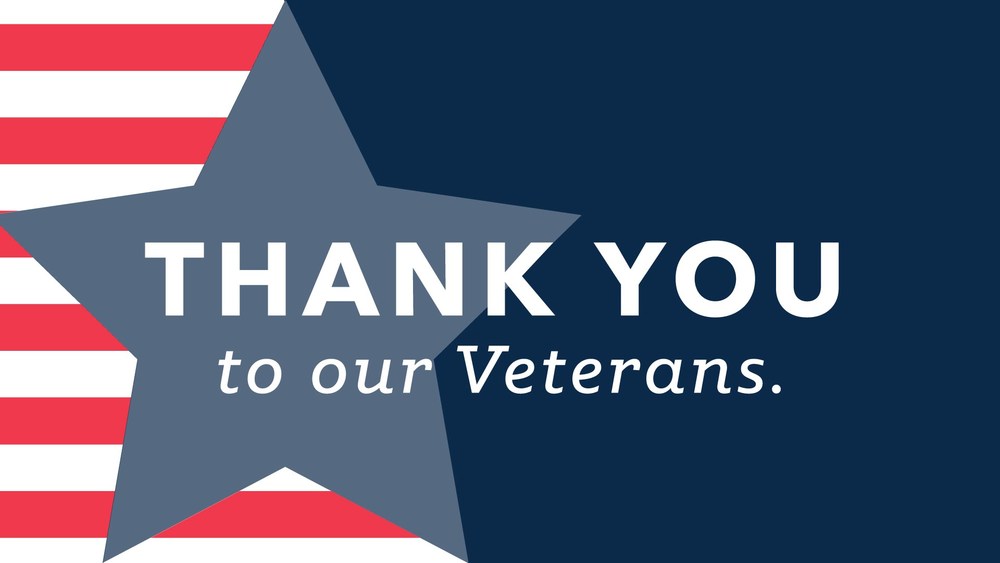 MPV Veterans Day
MHS
Friday, November 10, 2017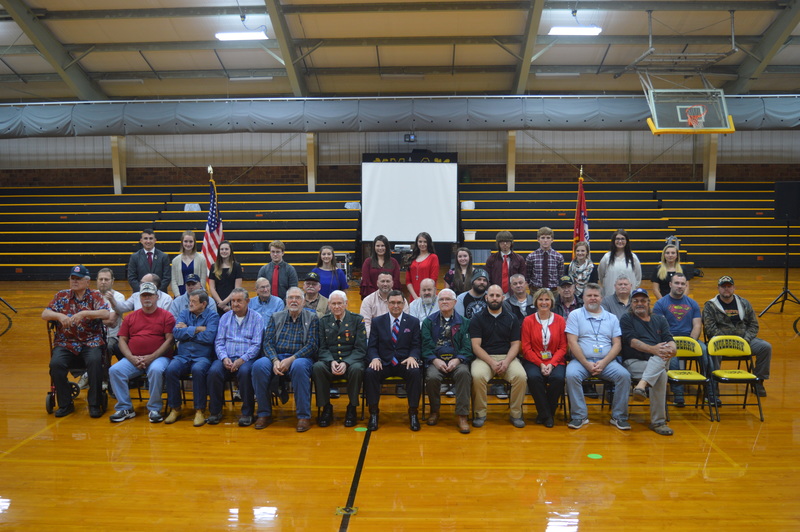 On November 10, 2017, Mulberry Pleasant View School District hosted our annual Veterans day program which is organized by the Mulberry High School Student Council. Students in the band played the National Anthem, Students in the choir sang Armed Forces Medley, Mr. Doss played Taps and the Student Council told of what each fold meant on the flag while displaying the proper fold of the American Flag. Special speakers for the event were Mayor Gary Baxter, Mr. Clinton Henslee, and Dr. Lonnie Myers.
Thank you to all Veterans and their families who sacrificed their life, time and family milestones for the better of our Nation, because of you we are able to have what we have today.
In the above photo, Veterans are seated in the chairs and behind them are Student Council members and their Adviser Mr. Houston Fisher.