MPV is accepting School Choice Applications
Andrew Jernegan
Thursday, March 01, 2018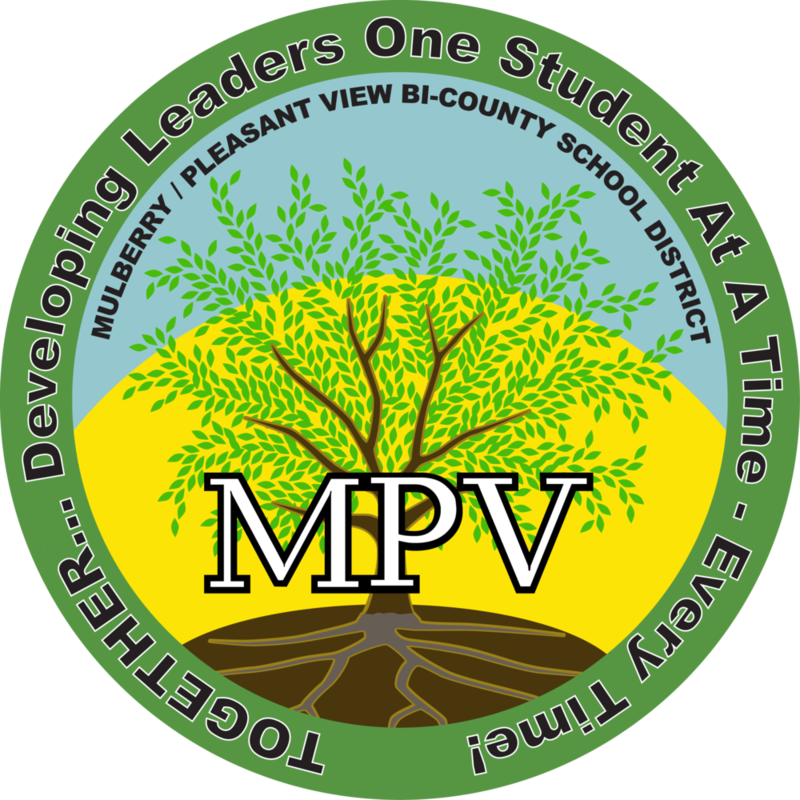 Mulberry/Pleasant View Schools is participating in the Arkansas Public School Choice Act 560 of 2015. Any parent residing outside the Mulberry/Pleasant View School District who desires to send their child to our Schools may obtain an application at the district office at 424 Alma Ave., Mulberry AR 72933, or download from the link below. The application must be postmarked no later than May 1st, 2018.
Parents are encouraged to have the application submitted as soon as possible as the School Choice Law has a 3% cap limitation on the number of applications that can be accepted. Applications do not have to be resubmitted for any students currently attending Mulberry/Pleasant View Schools under the School Choice Act.
*Note: All students in the Mulberry/Pleasant View Bi-County School District are provided free breakfast, free lunch and free school supplies!